Team
The team of the MLEDGE project consist of the Data Transparency Group of IMDEA Networks.
More information about the participants: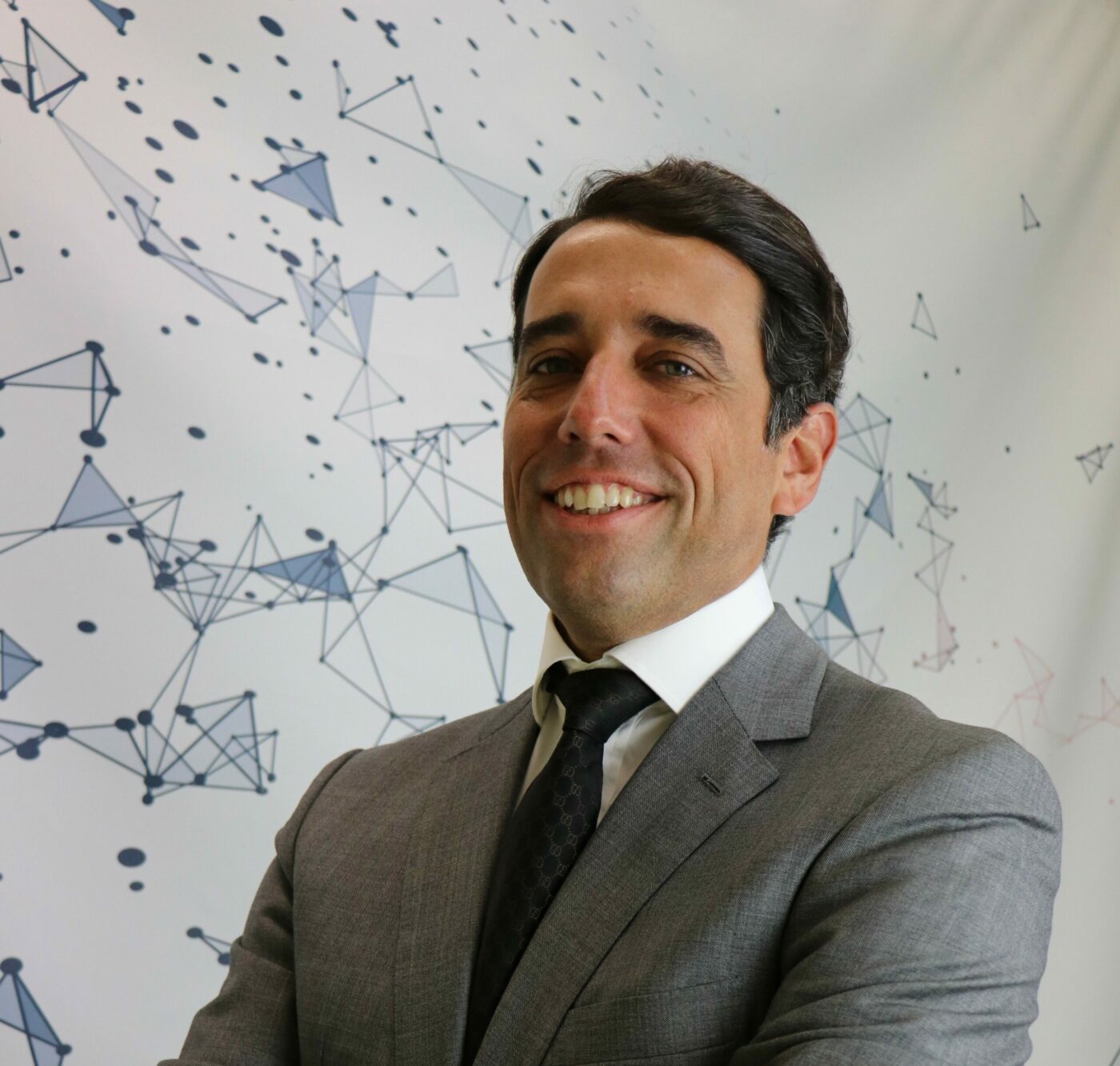 Nikolaos Laoutaris
Research professor at IMDEA Networks Institute in Madrid, and director of its Data Transparency Group (DTG). Prior to that he was director of data science at Eurecat and chief scientist of the Data Transparency Lab which he co-founded in 2014 during his 10 year tenure as a researcher in Telefonica. His main research interests include privacy, transparency, data protection, economics of networks and information, intelligent transportation, distributed systems, protocols, and network measurements.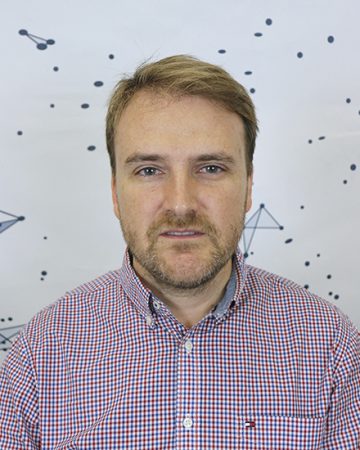 Santiago Andrés Azcoitia
Postdoc researcher at IMDEA Networks Institute working on Human Centric Data Economy project within the Data Transparency Group. He has a wide experience in business consulting in the telecom sector with relevant projects within the fields of regulation & public policy, cost models and profitability analysis, strategy & operations (towards the digital telco), network trends, innovation & techno-economic analysis.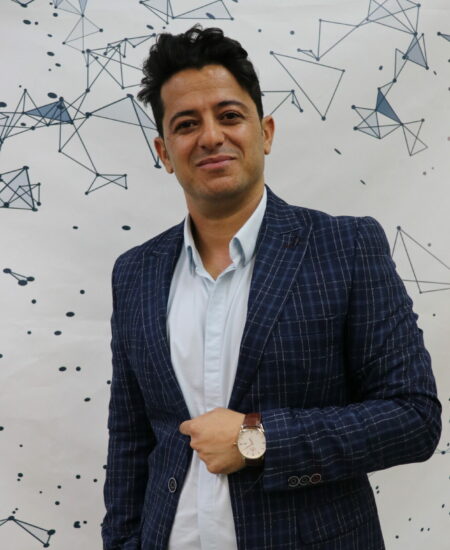 Javad Dogani
Javad Dogani is a postdoctoral researcher at IMDEA Networks Institute, Madrid, Spain, where he joined the Data Transparency research group in October 2023. His ongoing research pursuits include the development of federated learning models customized to the specific requirements of distributed platforms, such as those employed in edge and fog computing.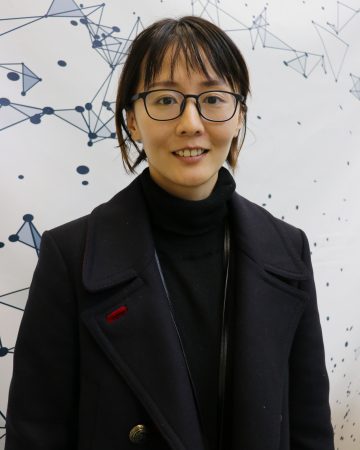 Tianyue Chu
PhD student at IMDEA Networks Institute working on Federated Learning solutions within the Data Transparency Group. Her main research interests include Machine Learning, Statistics, and Federated Learning.